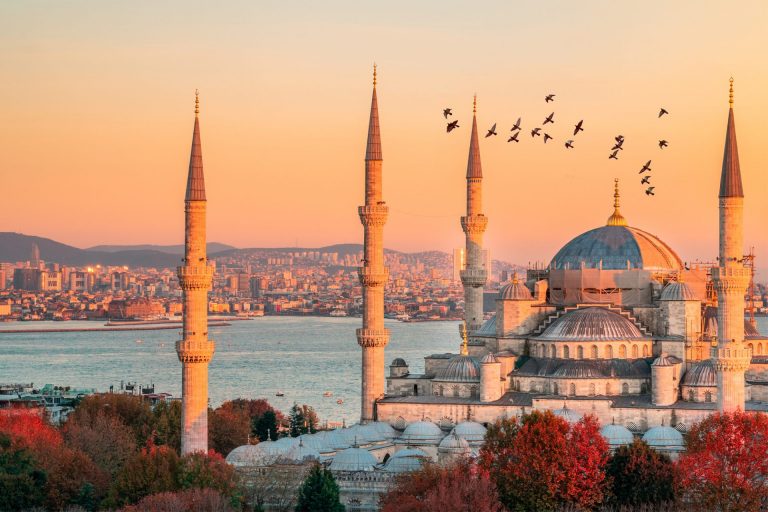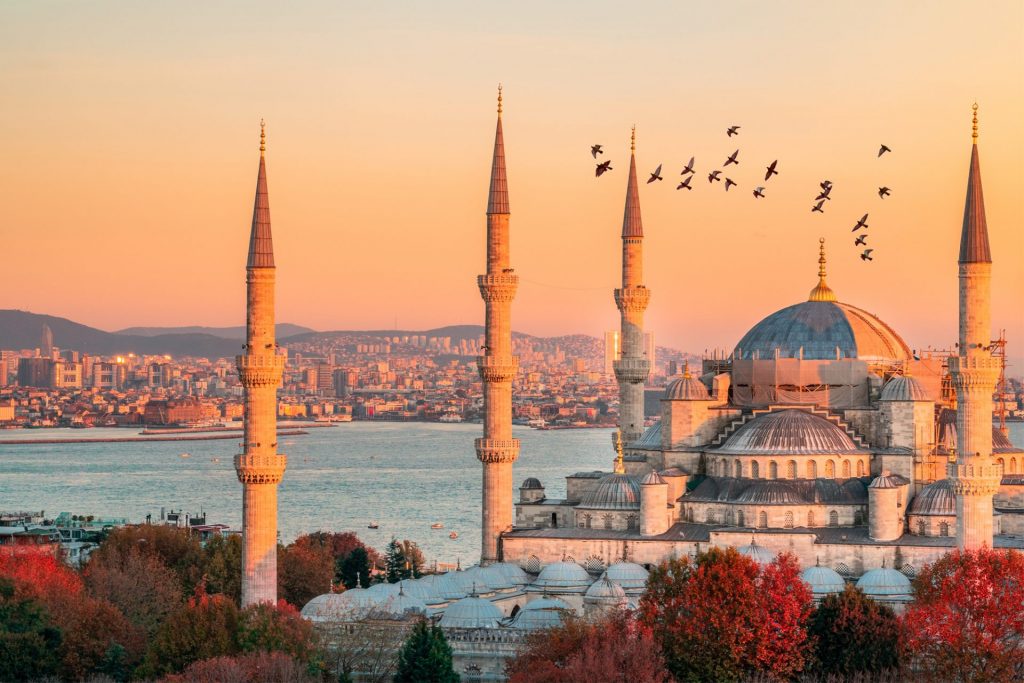 Hair transplantation in Turkey
We have been working for many years with hair transplants in Istanbul, Turkey. With extensive knowledge of the industry, we can offer full control and ensure the absolute best standard for you as a customer.
We offer the same high quality of results at all our clinics whether you choose one of our clinics in Sweden or Turkey. The difference is the price and the number of PRP treatments included. Here you can see prices for a hair transplant in Sweden.
We recommend that you first visit us for a free consultation at one of our clinics in Sweden. During the consultation, we will discuss your circumstances and possibilities.
Book a free consultation
Travel with us!
When you are having a hair transplant in Istanbul, one of us will always go down to Turkey with you. We will be with you during your procedure and make sure you feel safe and comfortable during your time at the clinic.
We are always available for questions and any other kind of help you might need during your time in Istanbul. We are there for you.
Hair transplant price Turkey: 25 000 kr
Price for a hair transplant Turkey - what is included?
Consultation and booking of hair transplantation at one of our hair clinics in Sweden

Three nights in a hotel

Transport between airport, hotel and clinic

1 PRP treatment at the clinic in Istanbul

You book your own flights but we help you find suitable times
Frequently asked questions and answers
Hair transplant in Istanbul
Follow us on Instagram
"Can you transplant hair from someone else? How does a PRP treatment work?" By following us on Instagram you will get answers to interesting questions and insights into the world of hair transplants and PRP treatments!
nordichairclinic
Our customers have the floor