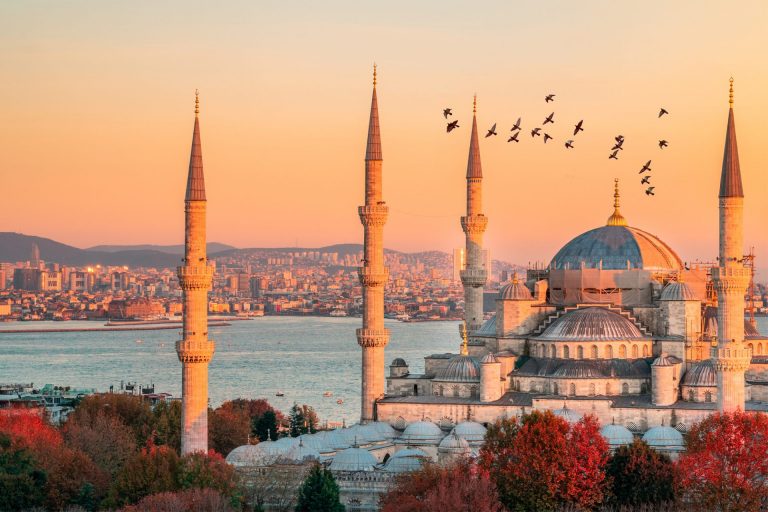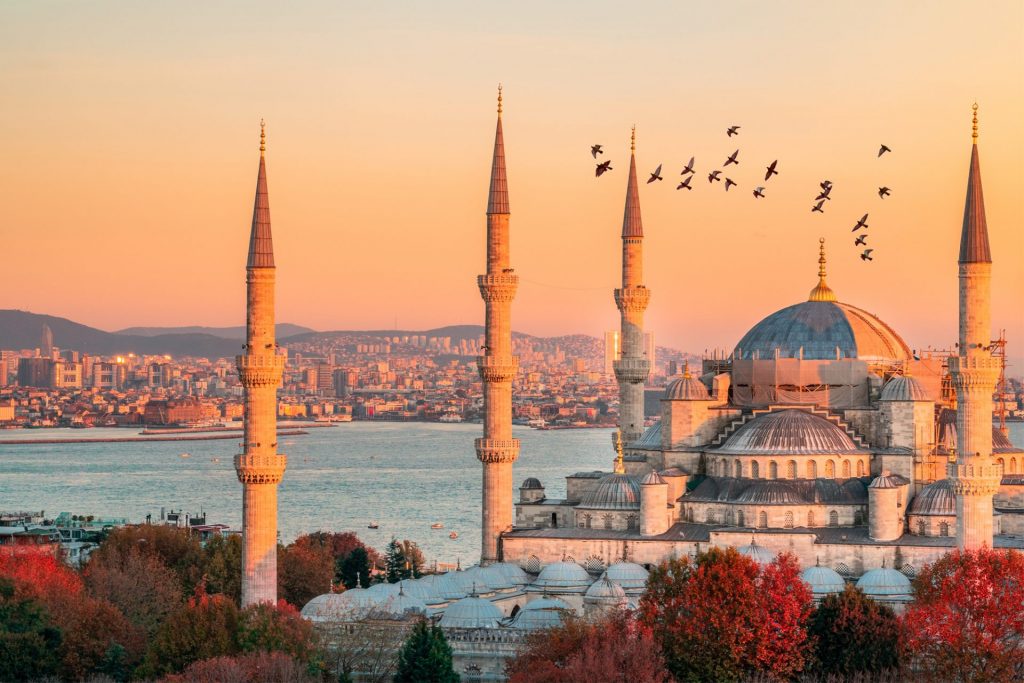 Hårtransplantation i Tyrkiet
Vi har arbejdet i mange år med hårtransplantationer i Istanbul, Tyrkiet. Med et bredt kendskab til branchen kan vi tilbyde fuld kontrol og sikre den absolut bedste standard for dig som kunde.
Vi tilbyder den samme høje kvalitet af resultater på alle vores klinikker, uanset om du vælger en af ​​vores klinikker i Sverige eller Tyrkiet. Forskellen er prisen og antallet af PRP-behandlinger inkluderet. Her kan du se priser på en hårtransplantation i Sverige.
Vi anbefaler, at du først besøger os for en gratis konsultation på en af ​​vores klinikker i Sverige. Under konsultationen drøfter vi dine forudsætninger og muligheder.
Book en gratis konsultation
Rejs med os!
Når du skal have en hårtransplantation i Istanbul, vil en af ​​os altid tage med dig ned til Tyrkiet. Vi vil være til stede under din procedure og sørge for, at du føler dig tryg og godt tilpas i din tid på klinikken.
Vi er altid til rådighed for spørgsmål og enhver anden form for hjælp, du måtte have brug for under din tid i Istanbul. Vi er der for dig.
Hårtransplantationspris Tyrkiet: 25 000 kr
Pris for en hårtransplantation i Tyrkiet - hvad er inkluderet?
Konsultation og booking af hårtransplantation på en af ​​vores hårklinikker i Sverige

Tre nætter på hotel

Transport mellem lufthavnen, hotellet og klinikken

1 PRP-behandling på klinikken i Istanbul

Du bestiller selv fly, men får hjælp til passende tidspunkter hos os
Almindelige spørgsmål og svar
Hårtransplantation i Istanbul
Følg os på Instagram
"Kan du transplantere hår fra en anden? Hvordan fungerer en PRP-behandling?" Ved at følge os på Instagram får du svar på interessante spørgsmål og indsigt i en verden af ​​hårtransplantationer og PRP-behandlinger!
nordichairclinic