Articles
The truth about Propecia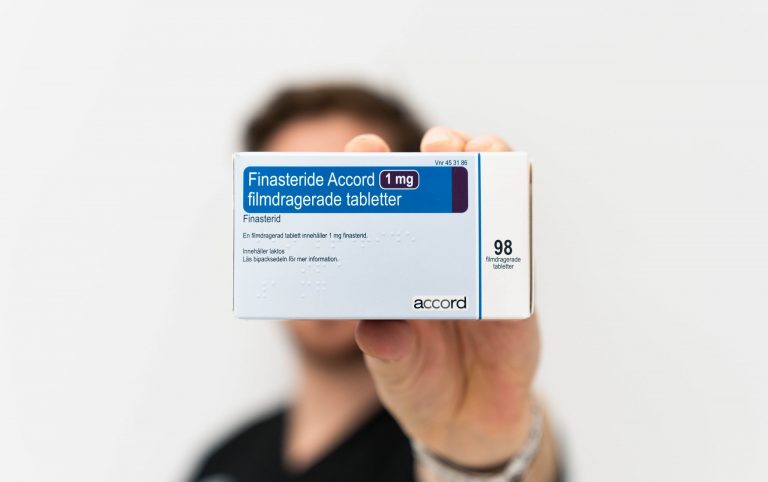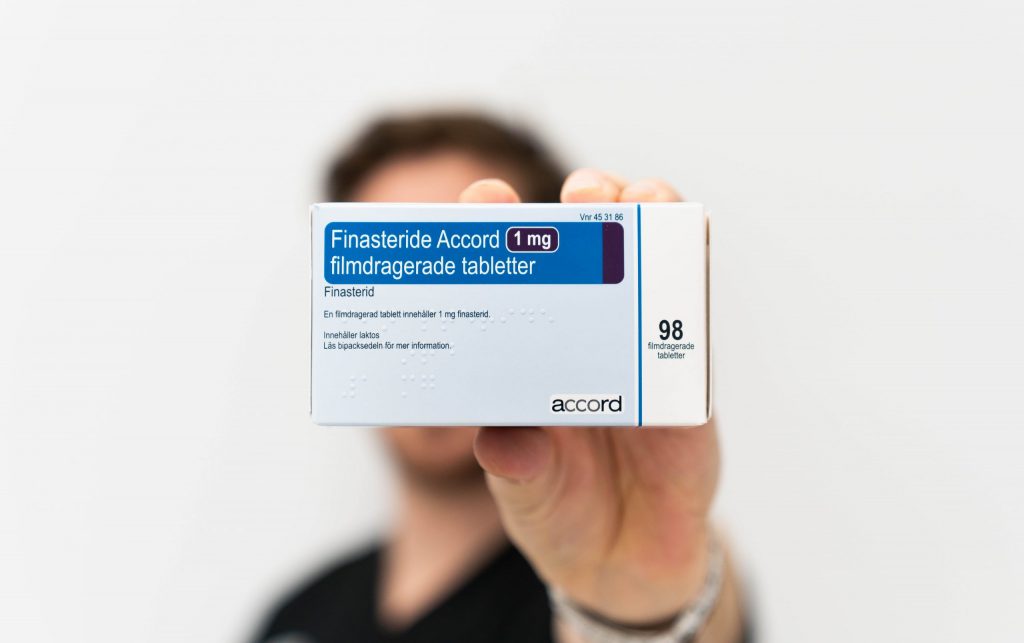 There are currently two FDA approved medicines for hair loss, Minoxidil (Rogaine®) and Finasterid (Propecia®). A third, called Dutesteride (Avodart®), is similar to Finasteride but has not yet been officially approved by the FDA for the treatment of hair loss.
How dangerous is Propecia? How many men get side effects – really? If we read the hair forums, we probably get the impression that this side effect of Propecia is relatively common. However, if we talk to the product managers at the pharmaceutical company MSD, which represents the medicine in Sweden, they have a completely different view.
We will give you our view on the problem based on our experience at Nordic Hair and the side effects we come into contact with at our customers.
Our thoughts about this product are positive – in terms of how simply and logically it works in the body. However, only a few of our customers have a positive view of the outcome. This usually involves fewer side effects but also poorer results.
In the US, the trend is to use all three approaches to slow hair loss in men. Doctors recommend using both Propecia and Rogaine and supplementing this with laser. All three parts work with different mechanisms and a very good synergy effect is achieved.