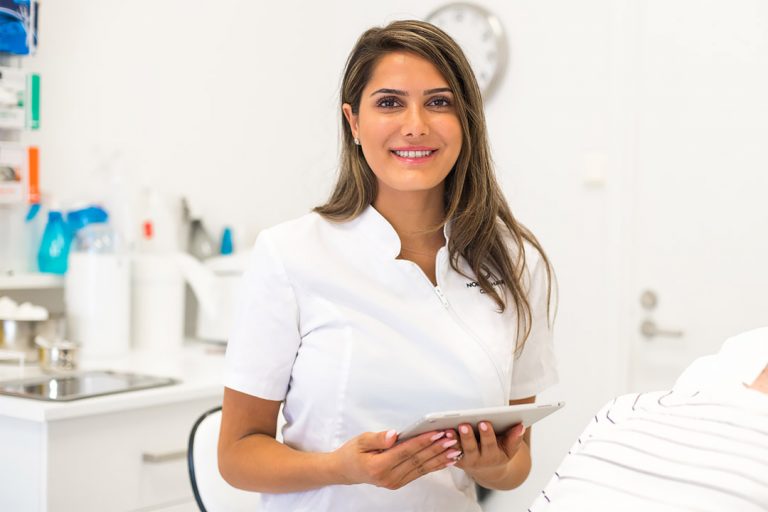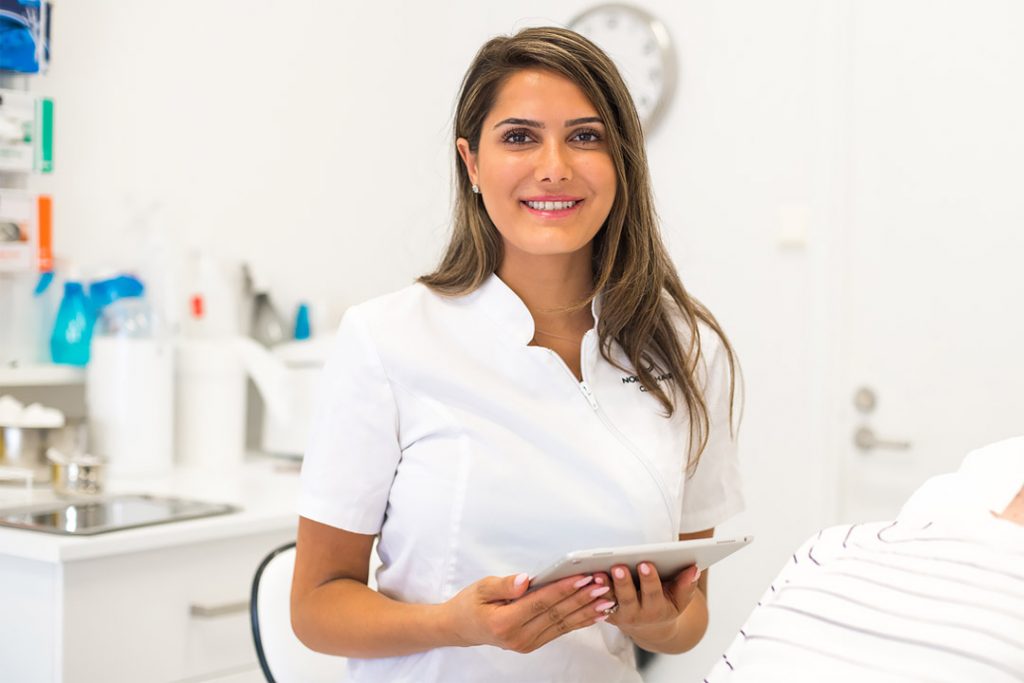 We are looking for a nurse for our clinic in Stockholm
Do you want to help people feel better and more like themselves by giving them better hair?
Since 2006, we at Nordic Hair Clinic have been giving our clients better hair days through both hair transplants and PRP treatments.
The head office and our largest clinic are currently located in Stockholm, but we also have clinics in Gothenburg and Malmö. We have performed over 40,000 treatments and are considered an industry leader in the field.
Form of employment: full-time, until further notice
Apply for the position
About the position
The job of a nurse with us is for those who like to meet new people. You'll meet a lot of new customers during the day, but at the same time many of them are repeat customers – so it's often both personal and familiar.
The best thing we know is having clients come back to us for follow-up meetings and light up when we go through the before and after shots we've taken. With us, it's not just the results of the treatment that our customers appreciate – it's also us as people.
Your job will naturally involve performing treatments and drawing blood, but also making appointments and orders. Always with the utmost focus on making those who come to us feel warmly welcome. The treatments you perform consist of PRP injections into the hair of clients.
We will of course train you in the technology (which we were the first to do commercially in Sweden!).
Requirements for applicants:
Trained nurse
At least 2 years of professional experience
Good injection experience and used to taking samples
Service-minded and social
Living in Stockholm
About you
As you will meet a lot of customers during the day, it is important that you are social and get energy from meeting other people. To do a good job with us, it is also important that you are structured and like to take personal responsibility.
We look forward to meeting you!