Articles
7 ways to take care of your hair this winter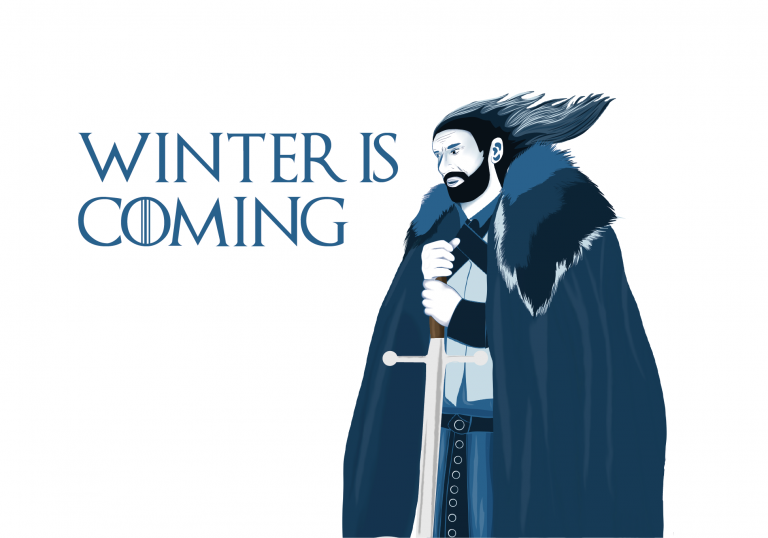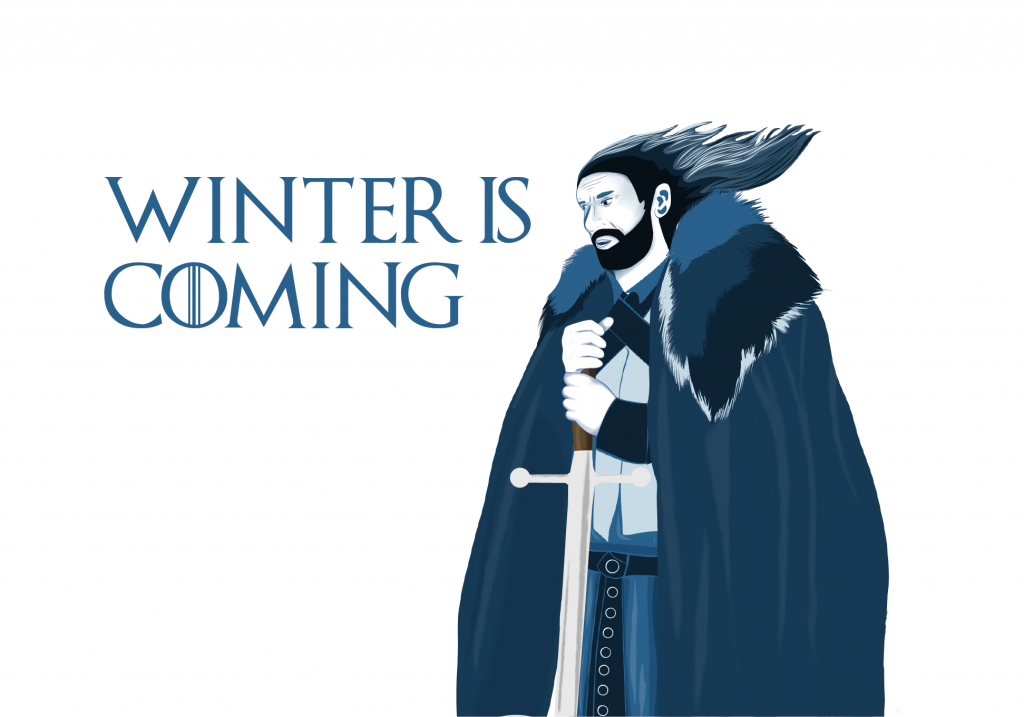 With winter comes the cold. With the cold comes the dry air. Those of us who live in colder climates know that this dry cold can wreak havoc on your hair. Like your skin, your hair needs protection from the elements to be as healthy as possible. Cold, moisture-free air makes hair dry and fragile. Alternating between the dry air outside and the heat inside can also further damage your hair.
Then the question is – how do you avoid this? We've put together 7 tips to help your hair survive the winter.
1. Wear a hat
By wearing a hat when you're outdoors, you protect your hair from dry air, wind, rain and snow. All these factors pull the natural moisture out of your hair and make it more fragile. Better that your hairstyle takes a beating from the hat than that your hair quality gets worse from the cold!
However, wool and cotton can also take their toll on hair. The optimal hat is made of silk.
2. Invest in a humidifier
Heat from radiators and central heating, for example, makes the air in your home extra dry. The moisture in your hair can then evaporate due to the dry air. A humidifier humidifies the air in your home and keeps your hair in good condition.
3. Reduce the temperature of the water when showering
It's common knowledge that hot water is not good for your hair – it makes it brittle and weakens the hair follicles. Unfortunately, it's during the winter that you want a warm, comfortable shower to escape the cold. However, dry air and hot water are a bad combination. Try to keep the shower lukewarm and finish by rinsing your hair with cooler water.
4. Avoid heat tools and hairdryers
Heat sucks the moisture out of your hair. That's why it's best to stay away from heat tools like hair dryers and straighteners. Let your hair air dry and embrace your natural hairstyle instead! Since your hair is already exposed during the cold winter months, heat tools become a bigger culprit than during warmer seasons. If you feel the urge to heat-treat your hair anyway – make sure you use heat protection!
5. Don't go out with wet hair
Hair becomes more fragile when it is wet. If it's cold enough outside, a walk with damp hair can cause strands to freeze and break. Air-drying your hair is best, but a hairdryer is better than leaving home with a wet calfskin.
6. Use oils regularly
As well as moisturising dry hair, oils protect against external factors such as dry air and wind. They are therefore particularly effective in winter.
7. Don't wash your hair too often
Washing your hair with shampoo washes away its natural oils. The body's own oils are most needed during winter. So if you're someone who washes your hair every day, it's time to change your routine.
How often you should wash your hair depends on your hair type and how oily your hair is naturally. We recommend washing every two or three days. Rinsing your hair often with water is fine, but avoid shampoo. If you feel the need to cleanse your hair, you can use conditioner as an alternative. It works better than you think!
It all starts with a consultation
Follow these guidelines and your hair will have a better chance of making it through the winter unscathed. Känner du att dina lockar påverkas för mycket av vädret och är nyfiken på hur ditt hår mår? Come to us for a free consultation to find out the cause! During the consultation, we ask questions, examine your hair follicles with a microcamera and come to a conclusion together about why your hair acts the way it does.