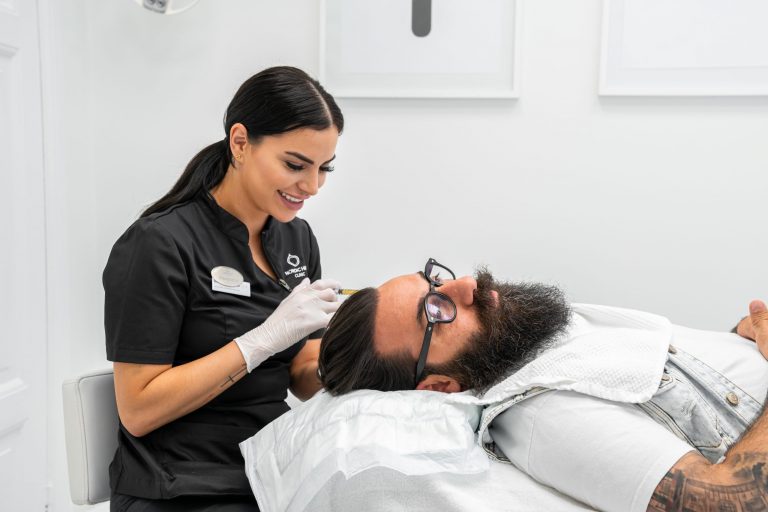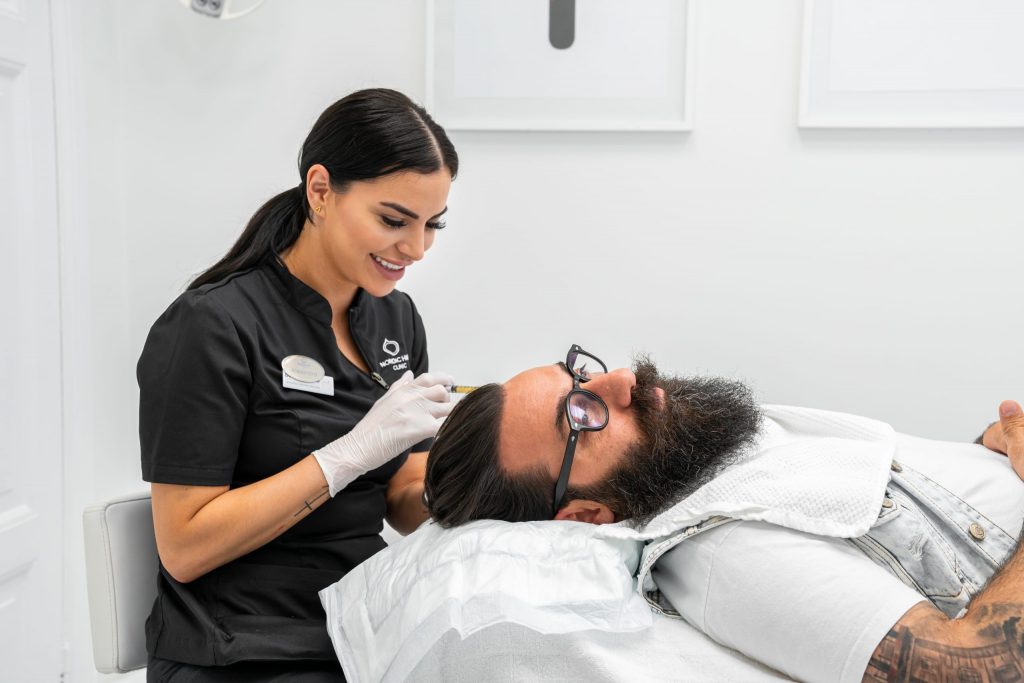 Nordic Hair Academy - PRP training in Stockholm
Soon we at Nordic Hair Clinic will launch a PRPtraining in Stockholm so that you can learn more about the treatment and become a PRP specialist yourself.
The course takes place on site at our headquarters in Stockholm.
About the PRP training in Stockholm
Course information
How:Daytime, weekends
Location: Nordic Hair Clinic Stockholm, Kungsholmsgatan 10
Course length: 3 days
Course start date: –
The course covers everything from medical basics, equipment and general industry information to issues such as:
What is PRP and how does it work?
How does PRP treatment work in practice?
How to make a consultation for PRP?
How to implement PRP to achieve the best results?
And much more?
The course also includes practical training where you as a participant get to train and inject on real people together with the course leader.
Admission requirements
Eligibility
To be eligible to attend our PRP training in Stockholm, no special qualifications are required.
Prerequisites
You do not need to have any prior knowledge of PRP for this course.
Course certificate
A course certificate is issued upon completion of the course.
Contact us for more information!
"*" indicates required fields